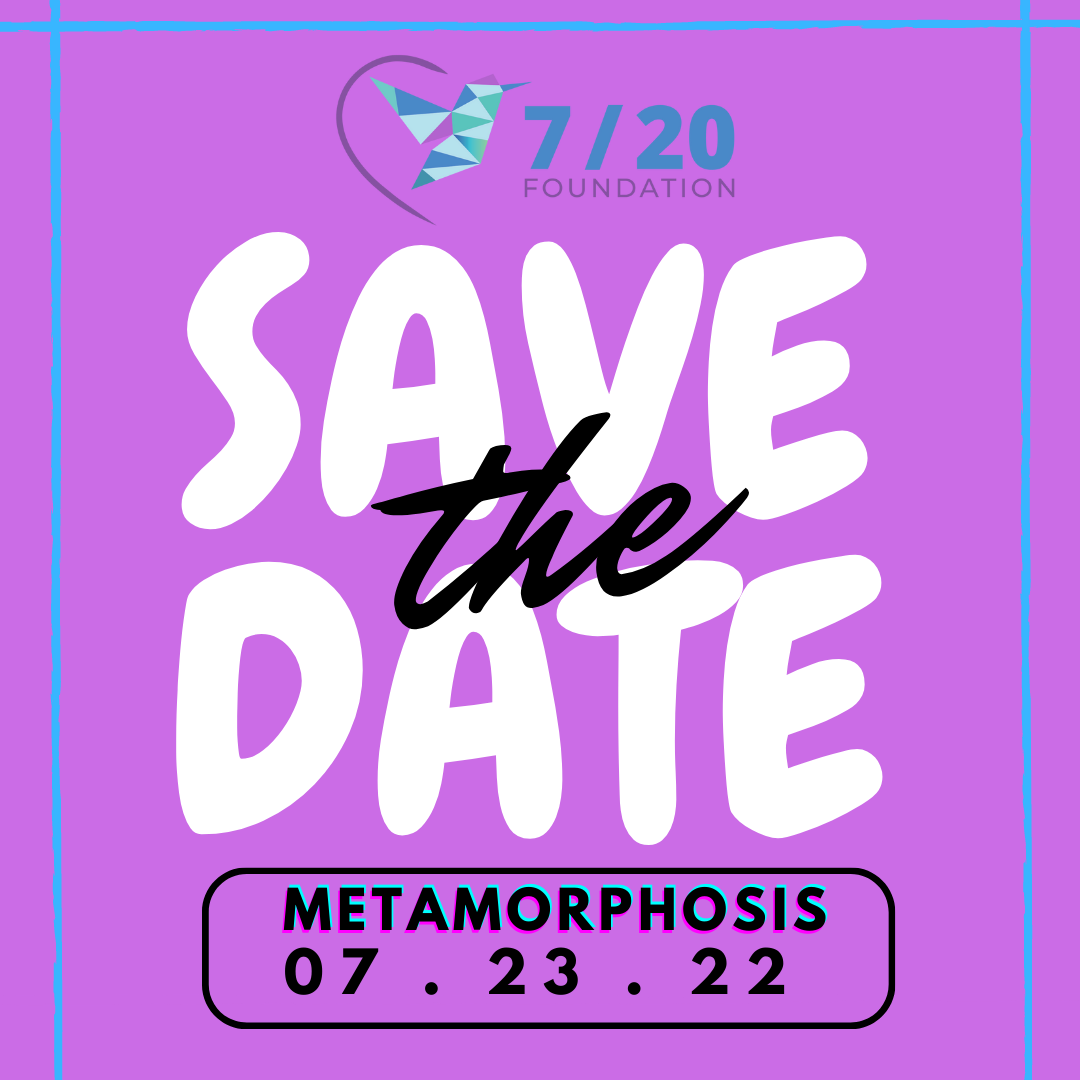 Metamorphasis
July 23, 2022
Metamorphosis is the theme for this years annual "Reflection Garden on Tap" fundraiser. We chose this theme to highlight this significant 10 year milestone in our healing process.
"Metamorphosis" It is a tribute to our post traumatic growth and the striking alterations in character and circumstance that those affected by tragedy experience.
Join us for this special healing immersive art event.
If you plan on Attending, Volunteering, Sponsoring, or Vending at this event, please fill out this form.